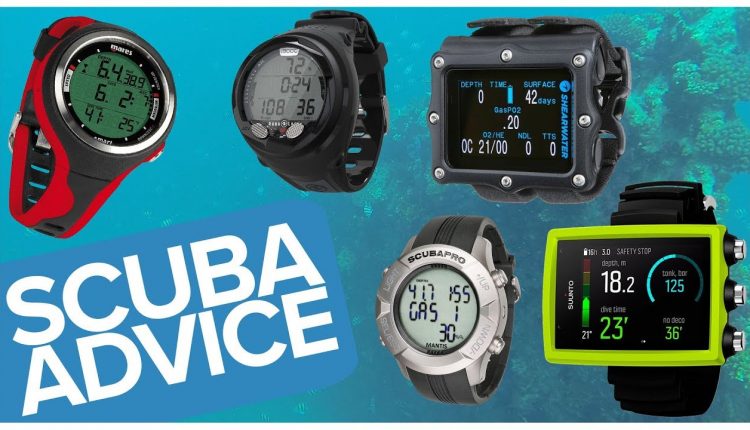 5 Of Our Favourite Dive Computers


5 Of Our Favourite Dive Computers
Shop dive comps –
Dive Comp advice –
Visit our shop –
Put simply dive computers use a depth sensor and a timer to work out how fast you absorb gases into your body by using an algorithm inside them. The deeper and longer you stay down the faster you absorb the gases you're breathing and your computer monitors your depth and time at all times.
Your dive computer keeps you safe and has multiple alarms to let you know if you go down too deep, ascend too fast or if you have an air integrated computer it will even tell you how long your air will last.
When you ascend during a dive your computer will automatically go into a safety stop and tell you what depth to stay at and count down how long for. Most computers today alarm when you do something wrong like ascend too fast or stay down too long so you can concentrate more on the dive at hand.
Shop:
– Mares Smart –
– Suunto Eon Core –
– Aqua Lung i300C –
– Shearwater Perdix –
– Scubapro Mantis –
::Contributors::
– Suunto
– Shearwater
– Scubapro
– Mares
– Aqua Lung
– Mark Newman
– Shaun Johnson
………………………………
Social Links
Podcast:
Facebook:
Twitter:
Instagram:
To browse our huge range of top brand Scuba gear and equipment for all ages, with fast shipping and 28-day returns, visit
For more helpful product videos plus expert scuba diving advice, head to

Rating: 4.68