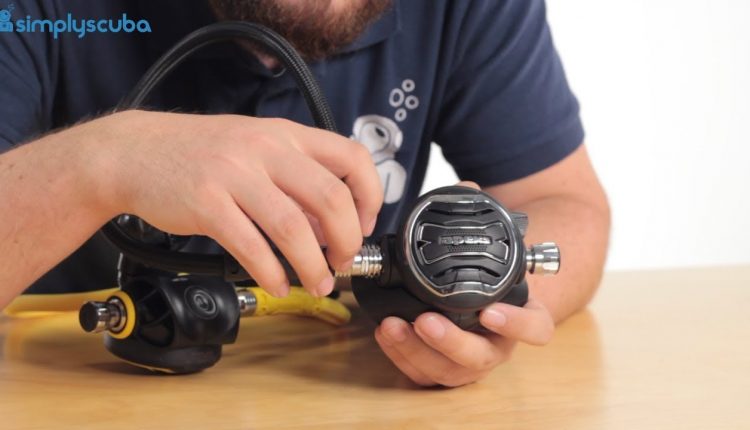 Apeks XTX200 Plus XTX50 Octo Set Review


Apeks XTX200 Plus XTX50 Octo Set
Shop –
Advice –
Visit our shop –
The Apeks XTX200 Plus XTX50 Octo Set combines their best regulator with their best Octo for a high-quality regulator set that delivers a smooth breath at all depths and water temperatures. At home both in warm and cold waters, the FSR+200+50 combination just needs a pressure gauge and inflator hose to complete the set.
The FSR first stage uses an Over-Balanced diaphragm design for high performance and air flow at any depth and cylinder pressure. Air is supplied via four low pressure and two high-pressure ports configured in easy hose routing positions. Cold water protection is provided by using a dry Environmental Seal to prevent ice crystal forming on the mainspring and critical components that could lead to a free flow. The seal also provides contamination and chemical damage protection for soft material parts such as o-rings and the diaphragm.
The XTX 200-second stage features an inlet Heat Exchanger combined with a full metal valve body to improved cold dissipation. Venturi Control is provided via a lever on the side of the housing to control air flow within the second stage. Inhalation Resistance can also be adjusted by using the external control knob to increase the resistance required to open the valve if needed by the diver.
::Contributors::
– Simply Scuba
– Apeks
– Mark Newman
– Shaun Johnson
………………………………
Social Links
Podcast:
Facebook:
Twitter:
Instagram:
To browse our huge range of top brand Scuba gear and equipment for all ages, with fast shipping and 28-day returns, visit
For more helpful product videos plus expert scuba diving advice, head to

Rating: 4.85