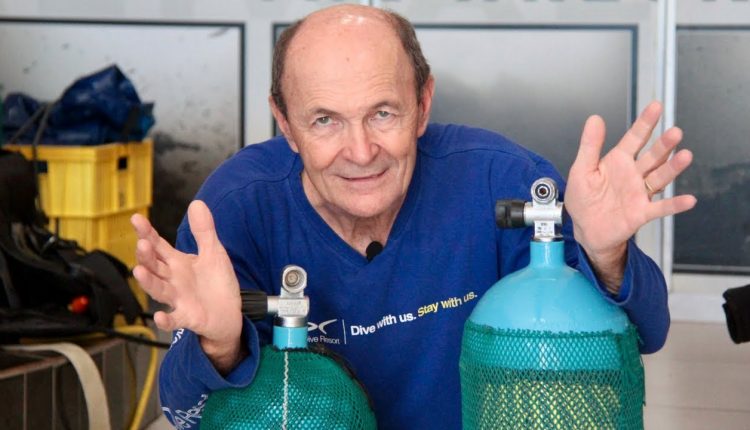 Scuba Tech Tips: How Much Air? Cubic Feet or Liter's – S06E18


Still on vacation in South Africa, the dive shop asked what size tank he wanted, 12 litre or 15 litre? Alec explains air fill differences between North America's cubic feet of air in the tank vs tank volume in liters.
Check out my "Alec Peirce at the Ranch" for ranching and home ideas.
***** Alec Peirce Scuba *****
SCUBA TECH TIPS playlists
▶︎ Series 7:
▶︎ Series 6:
▶︎ Series 5:
▶︎ Series 4:
▶︎ Series 1, 2 & 3:
VINTAGE SCUBA playlists
▶︎ Series 4:
▶︎ Series 3:
▶︎ Series 2:
▶︎ Series 1:
SEA HUNT REMEMBERED playlists
▶︎ Series 2:
▶︎ Series 1:
▶︎ SEA HUNT COLLECTOR website:

Rating: 4.94