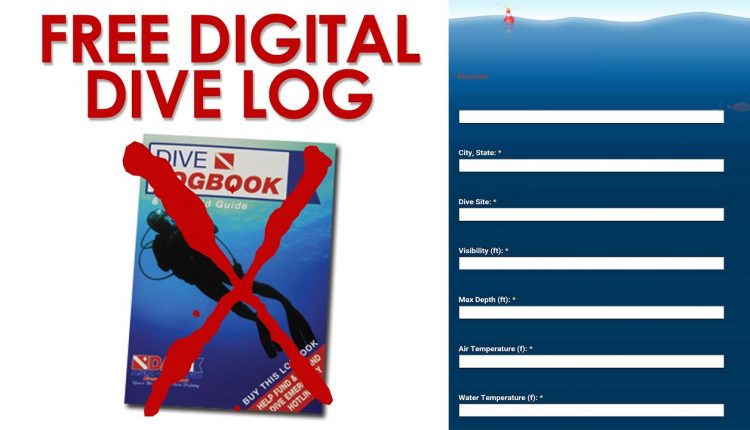 Free Digital Dive Log | Online Dive Log Tutorial


Free Digital Dive Log | Online Dive Log Tutorial
Digital Dive Log fields:
Click the link below to view the fields for the Digital Dive Log Tutorial
Let's face it, times are changing. The standard paperback dive log book no longer suits the needs of the modern-day diver. Paper log books end up getting full, destroyed, wet or even lost. We do everything else online, so why not log our dives with the power of the Internet?
We at Sink, Florida, Sink! would like to introduce our Google-based digital dive log. It's easy to create– all you need is a computer and a Gmail account.
By watching our digital dive log tutorial, you'll learn how to create your and will be able to log your dives from your smartphone, computer or tablet. The information is stored by default in your Gmail account, so you're never at risk for losing your data. You're even able to print out your digital dive log for vacation or save a copy offline to your smartphone.
For your convenience, below are the fields which most of the Sink, Florida, Sink! crew use on their digital dive logs.
Feel free to customize this to fit your needs!
Free Digital Dive Log | Online Dive Log Tutorial

Rating: 4.58