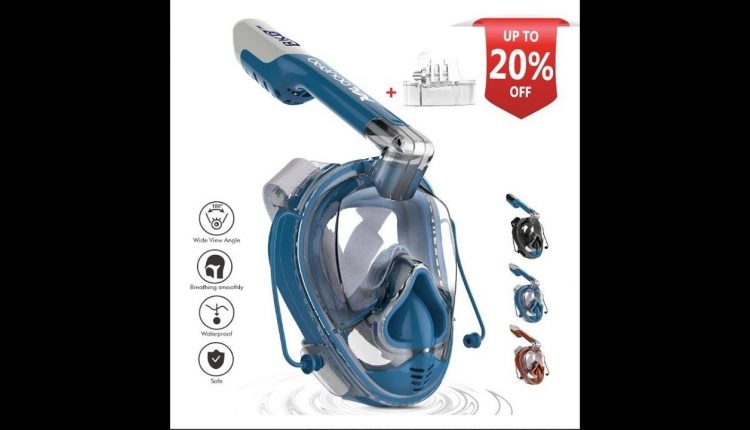 Amazon DOUPRO 2018 Snorkel Mask


My latest toy: Doupro Snorkel Mask 2018 version.
Ready for our Tenerife trip this Summer!
Can't wait to try this out!
Seller was kind enough to give me a discount code to pass to you guys…
Amazon code: QJEXM7YW
Expires: June 10
30% Discount on top of the discount already running on Amazon!
Amazon UK:

Rating: 4.50