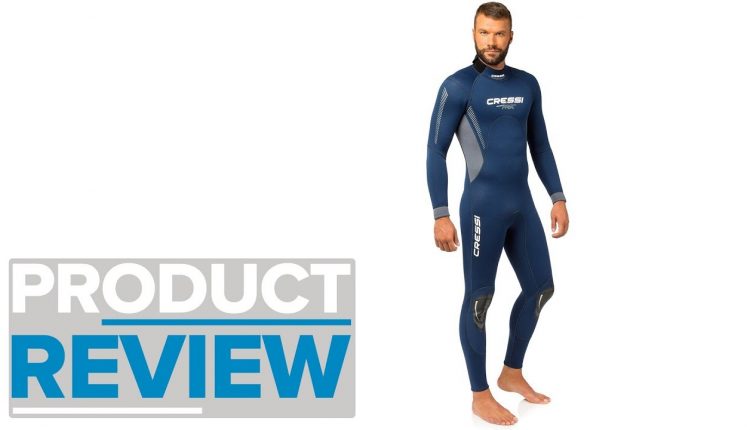 Cressi Fast Mens 3MM Wetsuit Review


Cressi Fast Mens 3MM Wetsuit Review
Shop –
Reviews –
Visit our shop –
■
The Cressi Fast Mens 3mm Wetsuit is a thinner suit for warmer waters where you don't need very much thermal protection but you do need something. 3mm is much more flexible and less buoyant than a 5mm so it won't feel as cumbersome or require as much lead to get down so your weight belt can be much lighter.
WHO'S THE FAST 3MM FOR?
Warmer water diving sometimes needs a little protection from the cold, sun and bumps. 3mm neoprene is more flexible and lighter so you can travel with it easier than a 5mm.
■
Sources
Cressi
Fast 3MM Wetsuit
■
Team
Presenter(s): Mark Newman
Writer(s): Mark Newman
Editor(s): Shaun Johnson
■
Music
Some Of You –
Artist: Text Me Records –
■
Hashtags
#cressi #productreview #wetsuit #scubadiving #review #simplyscuba
■
Let's Get Social
Facebook:
Twitter:
Instagram:
■
To browse our huge range of top brand Scuba gear and equipment for all ages, with fast shipping and 28-day returns, visit
For more helpful product videos plus expert scuba diving advice, head to

Rating: 5.00