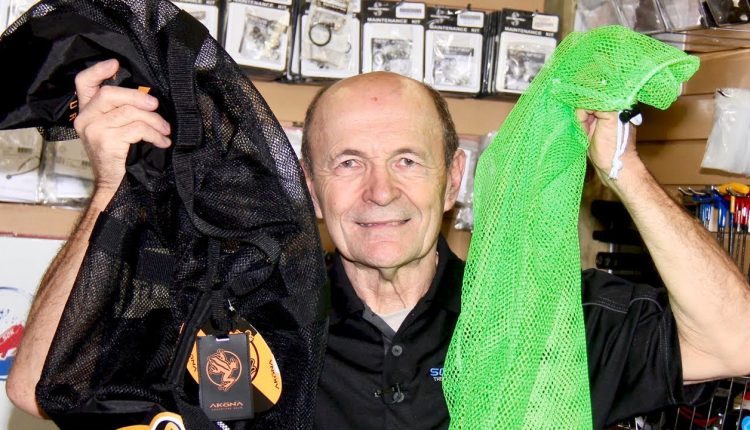 Scuba Tech Tips: Mesh Bags, What You Need To Know – S07E07


Divers love their scuba gear but how to easily move it all to the dive boat? Alec shows a wide variety of mesh dive bags for every budget and situation.
Check my "Alec Peirce at the Ranch" channel for ranching and home ideas.
***** Alec Peirce Scuba *****
SCUBA TECH TIPS playlists
▶︎ Series 8:
▶︎ Series 7:
▶︎ Series 6:
▶︎ Series 5:
▶︎ Series 4:
▶︎ Series 1, 2 & 3:
VINTAGE SCUBA playlists
▶︎ Series 5:
▶︎ Series 4:
▶︎ Series 3:
▶︎ Series 2:
▶︎ Series 1:
SEA HUNT REMEMBERED playlists
▶︎ Series 2:
▶︎ Series 1:
SCUBA 2000
▶︎ Website:
▶︎ Facebook:
SEA HUNT COLLECTOR
▶︎ Website:

Rating: 4.88