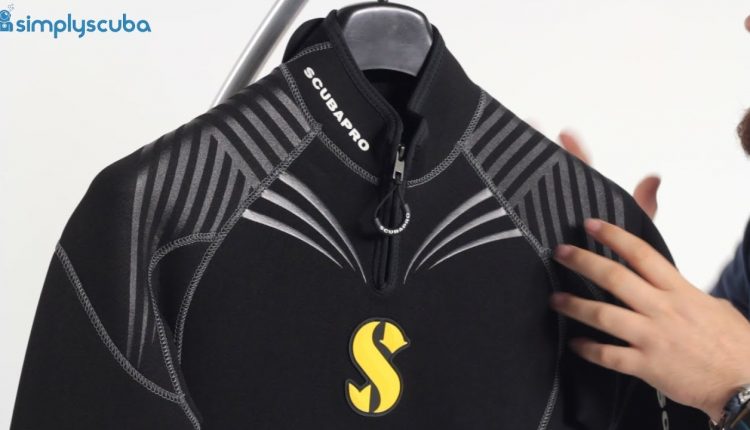 Scubapro Definition 3MM Men's Wetsuit Review


Scubapro Definition 3MM Men's Wetsuit
Shop –
Wetsuit advice –
Visit our shop –
The Scubapro Men's Definition 3mm Steamer is a full-length 3mm wetsuit made from X-foam Material with unique padding and grips for a flexible and warm wetsuit that is friendly to the environment.
X-Foam Neoprene is made conforming to strict PAH guidelines producing less pollution, greater warmth, better stretch and quick drying material than conventional neoprene.
The 3D cut minimizes seams and optimizes fit with thinner sections in key areas to allow more movement.
Glideskin Seals on the wrists and ankles slow water ingress and you can overlap gloves, boots, and hoods to cover everything and keep you warmer for longer. Zips over the cuffs and ankles make it easy to overlap and layer up.
::Contributors::
– Scubapro
– Simply Scuba
– Mark Newman
– Shaun Johnson
………………………………
Social Links
Podcast:
Facebook:
Twitter:
Instagram:
To browse our huge range of top brand Scuba gear and equipment for all ages, with fast shipping and 28-day returns, visit
For more helpful product videos plus expert scuba diving advice, head to

Rating: 4.64