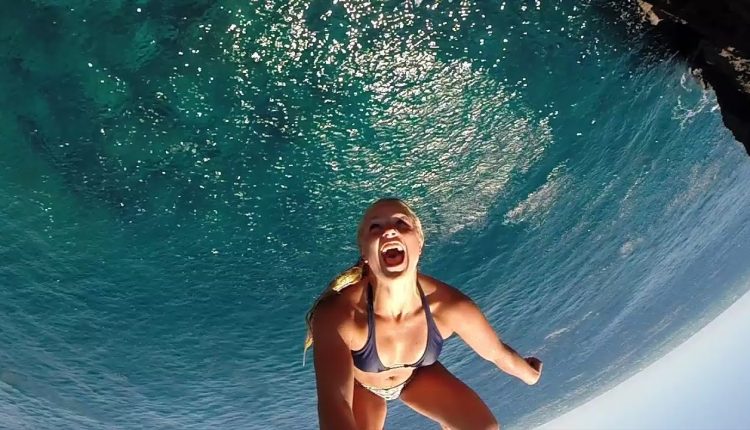 THE MOST AMAZING CLIFF DIVING VIDEO EVER!!!


www.shibbystylee.com
It's been a while since I've uploaded a video! So for this month I've decided to make a video from a trip I went on recently with some friends to the Big Island of Hawaii. This was definitely one of the best weeks of my life.
Music:
Peter Thomas – All Of You (Steerner Remix)

source