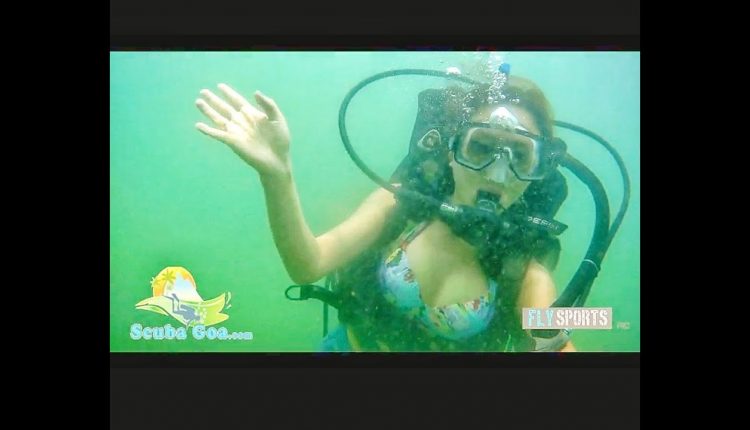 MY FIRST SCUBA DIVING EXPERIENCE IN GOA, BAT ISLAND, ARABIAN SEA


Scuba Diving had always been on my wishlist. So on my first trip to Goa, I decided to take risk and jump inside the pristine green waters of the sea even though I am a non-swimmer!
The diving was done in Bat island, in Arabian sea which took a 45 minutes boat ride from Panjim, which included some dolphin spotting on the way!
I came out of the dive alive and here to share you all my experience through this video! 😊

source