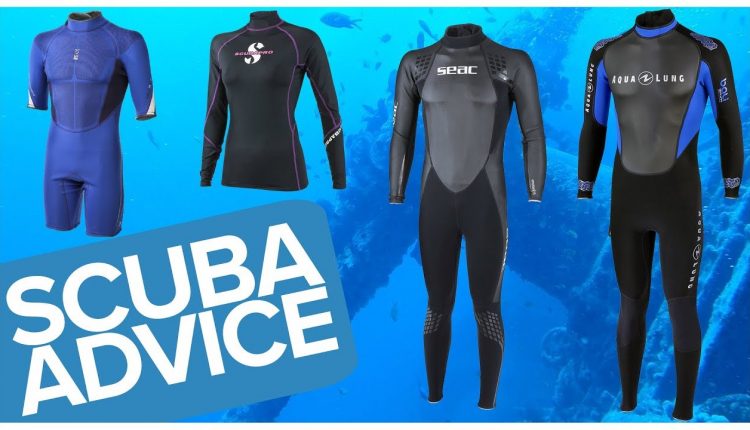 Choosing The Right Snorkelling Wetsuit


Choosing The Right Snorkelling Wetsuit
Shop –
Advice –
Visit our shop –
Wetsuits work by trapping a layer of water next to your skin, which your body heats and that water in return keeps you warm. The downside of this is that cold water must first flood into the wetsuit which may be somewhat uncomfortable!
It then takes a few minutes to heat up and gradually the benefits can be felt. However, once the suit is up to temperature it will be very comfortable. Wetsuits are generally made of neoprene and a good quality neoprene suit should last you a reasonable length of time.
There are many cheap suits available to buy which are made of synthetic neoprene which has a much shorter working life (and is prone to ripping), lower thermal properties, and increased buoyancy.
::Contributors::
– Scubapro –
– Mari Kagaya –
– Mares –
– Sidas –
– S-X –
– Simply Scuba
– Mark Newman
– Shaun Johnson
………………………………
Social Links
Podcast:
Facebook:
Twitter:
Instagram:
To browse our huge range of top brand Scuba gear and equipment for all ages, with fast shipping and 28-day returns, visit
For more helpful product videos plus expert scuba diving advice, head to

Rating: 4.82