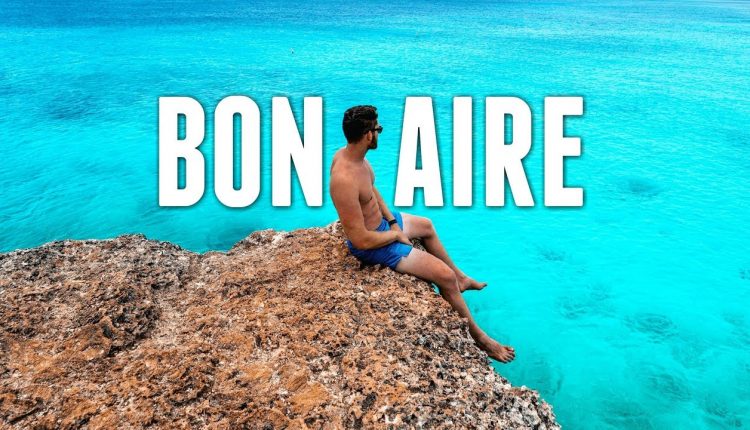 Top 7 INCREDIBLE Places In BONAIRE you WON'T BELIEVE EXIST


Top Travel Destinations: 7 INCREDIBLE Places In BONAIRE you WONT BELIEVE EXIST! This extensive list from a recent trip shows you the top 7 most incredible places on the tropical Island of Bonaire in the Caribbean, one of the top Travel Destinations in the World!
SUBSCRIBE for Travel Films!
Follow me:
Matt King:
Mike Sheffer:
Baukje:
Special Thanks to Bonaire Tourism –
– and –
Erik Conover is a NY-based social media personality, content creator, global adventure filmmaker and model. His YouTube channel is currently at 222K subscribers and 44M views. Conover shares video journals documenting his travels, life in the city, and personal milestones. Erik has been featured by WWD, GQ, Conde Nast Traveler and Passion Passport to name a few.
Music:
Tony Anderson – Eyes Wide Open
Tony Anderson – Dreamlife
Ikson – Sunshine
Song: Ikson – Sunshine (Vlog No Copyright Music)
Music promoted by Vlog No Copyright Music.
Video Link:
Bastille – Flaws (Deep Chills Remix)

Rating: 4.90