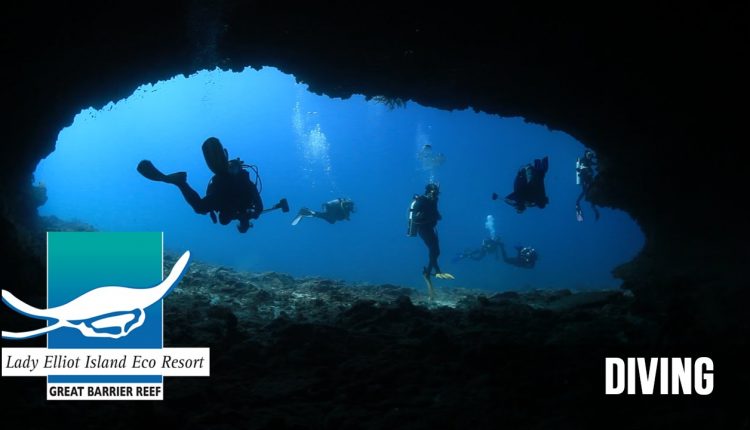 Scuba Diving, Lady Elliot Island, Southern Great Barrier Reef, Queensland, Australia


In this video we give a taste of what you can expect when you scuba dive on Lady Elliot island. A coral cay located on the southern section of Queensland Australia's Great Barrier Reef.
Lady Elliot Island can only be accessed by plane with flights leaving from the Gold Coast, Brisbane (Redcliffe), Hervey Bay (Fraser Coast ) & Bundaberg.
For further information on this island visit:
To watch more of the videos about this place check out this playlist.
To Follow our Travel Adventure Subscribe to our channel
To catch up on previous episodes and destinations we have visited
Like us on Facebook
Follow us on Instagram
Rating: 4.17