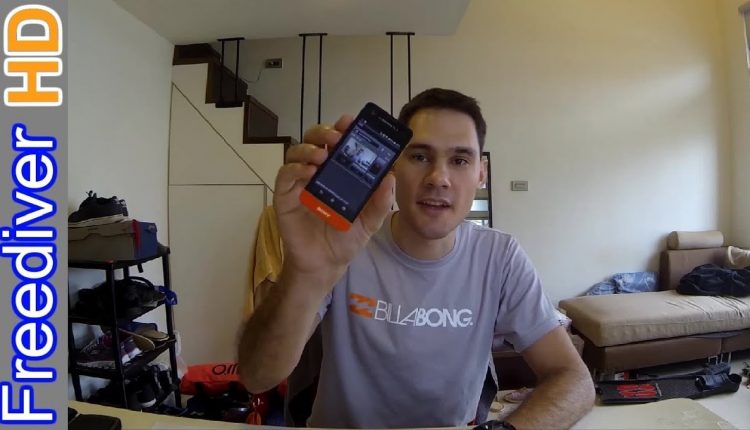 7 Things Freedivers NEVER Do | Freediving Tips and Tutorials


Time for some more freediving tips and tricks
You guys wanted more tips, so I thought of just putting up something simple. This video is aimed at complete beginners. You will almost certainly learn these 7 'nevers' in any level 1 freediving course. I just put the most basic 'never to do' tips any here, but this is by no means a complete list.
— SOMETHING I FORGOT —–
In addition to the point about never diving with the snorkel in your mouth – I forgot to mention the point that – if you dive the the snorkel in your mouth, it fills with water during your dive – on re-surfacing – you need to forcefully blow out to clear the snorkel – and this can cause you to blackout.
Stay tuned as ill put up the inverse of this – "7 things freedivers always do" in the next video
While I put these videos up for your general information – I never mean any of these videos to be replacement for proper freediving training. Freediving with an un-certified diver is a risk to that diver, and his buddy.
If you want help finding out about freediving courses in your area, let me know and ill try help put you in contact with the right people.
Shop: Get the freediving gear I use here:
Amazon ►
I use VEGAS for all editing and color correction.
My Video Editor ►
Support Me! Help fund new videos
Patreon ►
Paypal ► http:/paypal.me/deanfredericks
Freediver HD on social media
Facebook ►
Instagram ►
Youtube ►
Freediving Tips and Tricks, Tutorials, Learn to freediving, freeedive training, how to freedive, Freediver HD, breath hold

Rating: 4.92