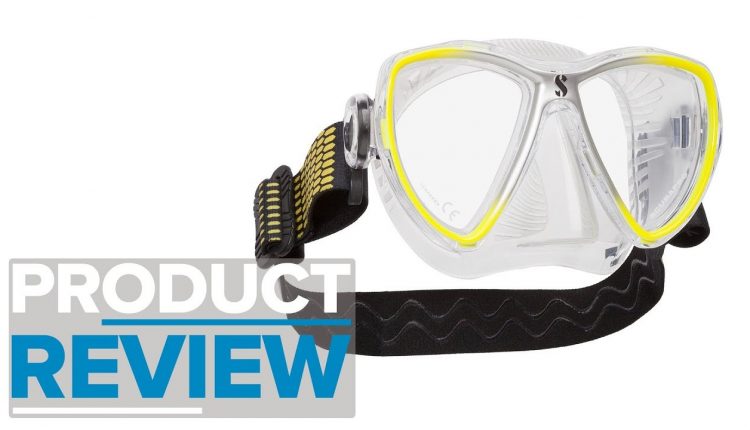 Scubapro Synergy Trufit Mini Mask Review


Scubapro Synergy Trufit Mini Mask Review
Shop –
Reviews –
Visit our shop –
■
The Scubapro Synergy Trufit Mini Mask is a smaller mask for anybody with a smaller face shape so it fits more comfortably and keeps the water out. TruFit Skirt molds to your face shape better, being softer to touch, but it isn't delicate thanks to the ribbed structure.
Who's the Synergy For?
Synergy TruFit Mini is a modern mask for the modern diver. the smaller skirt is perfect for women and younger divers but anybody who struggles to find a mask that fits because standard masks are too big. The Elastic Strap is taken from the snowboarding and skiing world for a flexible strap that holds your head but doesn't tangle your hair.
■
Sources
Scubapro
Synergy Trufit Mini
■
Team
Presenter(s): Mark Newman
Writer(s): Mark Newman
Editor(s): Shaun Johnson
■
Music
Some Of You –
Artist: Text Me Records –
■
Hashtags
#productreview #scubapro #synergytrufitmini #review #scubadiving #simplyscuba
■
Let's Get Social
Facebook:
Twitter:
Instagram:
■
To browse our huge range of top brand Scuba gear and equipment for all ages, with fast shipping and 28-day returns, visit
For more helpful product videos plus expert scuba diving advice, head to

Rating: 5.00