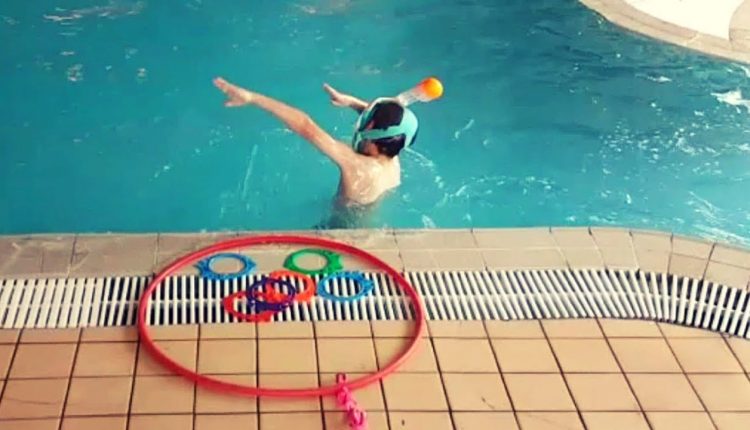 DAY 6 | JOSS GOES SNORKELING WITH KIDS FULL FACE SNORKEL MASK AND UNDERWATER JET SKI!!!!


Subscribe to Weekends With Joss:
Instagram –
Saturday 26th August 2017
Today it is Saturday. We are going to spend the rest of the holiday on the island as there is loads of cool stuff happening on the weekend. Joss is signed up for the full face snorkelling and underwater jet skiing but that isn't until lunch time. We need to kill some time guys so we went to the beach.
we didn't go swimming as well I didn't want to and the beach was well stony so it hurt everyone's feet. Instead we had a lovely stroll and collected some shells.
Joss had a great time in the pool and it looked so much fun! I wanted to have a go on the jet ski thing but it was a kids only activity, BOOOO!! Once he was finished we all went swimming for an hour though, this has become a bit of a routine. We've go swimming everyday 🙂
Thanks for watching and I hope you enjoyed this video, if you did then don't forget to hit the thumbs up button and subscribe to our channel for more great videos every week!! #weekends #family #vloglife

Rating: 3.82