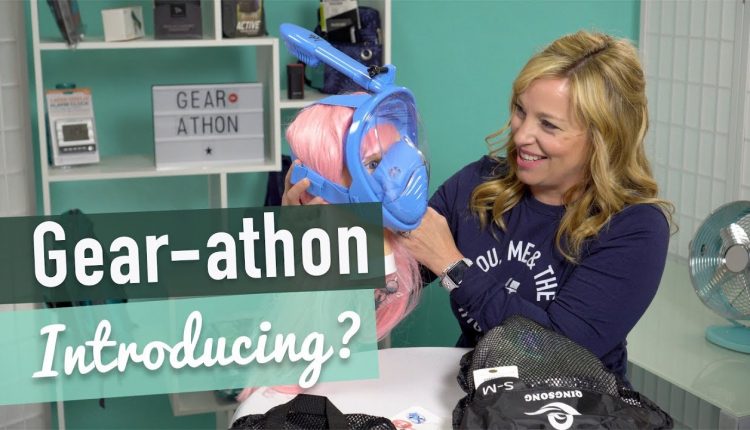 Qingsong Kid's Full Face Snorkel Mask


Hey cruisers!
Welcome back to Gear-athon. We have finally found some snorkel masks that come in kids sizes, and we have a discount code for you to use through July 2018. These snorkel masks come with a handy GoPro mount, which we really like. Please read the instructions and disclaimers on these products carefully, as snorkel masks are not meant for use for long periods or in strenuous situations.
Find it here on Amazon:
Use Discount code 2GKC2W6F through 7/31/2018
Special thanks to Quinsong for sending us these masks to review and for providing a discount code to our subscribers!
Social Media & Website Links
Website
Social Media Links
Affiliate Links:
We receive a small percentage from purchases made from affiliate links that may be contained in this description. This does not affect the amount you pay in any way.

Rating: 4.87