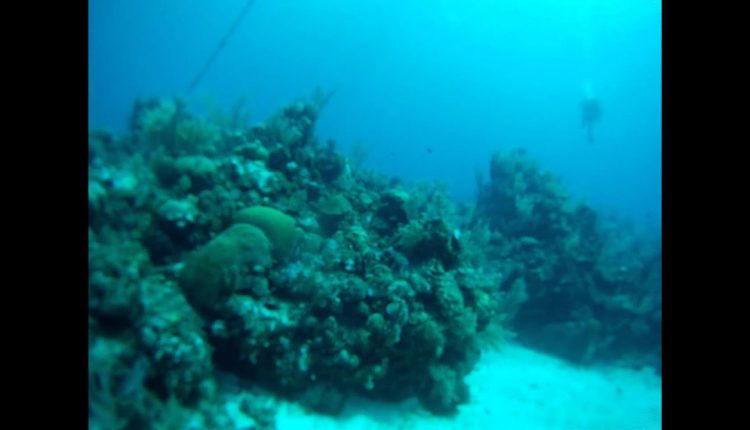 Scuba – Low Pressure Hose Burst


For anyone who wants to skip the BORING part of this video, go to ~1:38 remaining.
At the beginning of my 2nd dive of the day (09/16/2012) in beautiful Roatan, Honduras, I experienced a rather spectacular equipment failure as the low pressure hose to my octo (back-up second stage regulator) failed. Training kicked in and the emergency was managed without incident. And for anyone who wonders… I lost 2000 PSI of my air in ~ 37 seconds. If you're a diver watching this, remember the mantra of STOP-BREATHE-THINK-ACT will get you through ANY emergency. PANIC (a sudden, overwhelming fear in the face of real or fancied danger) will be of no use to you… so don't do it. This is a life safety sport… TRAIN, TRAIN, TRAIN! Your life really could depend on it.
I happen to be very happy that, upon turning off my bottle, my 1st words are a matter of fact "well…THAT was exciting."
See you on the bottom. Because a little thing like this isn't going to make me think twice about getting back in the water. 🙂

Rating: 3.57