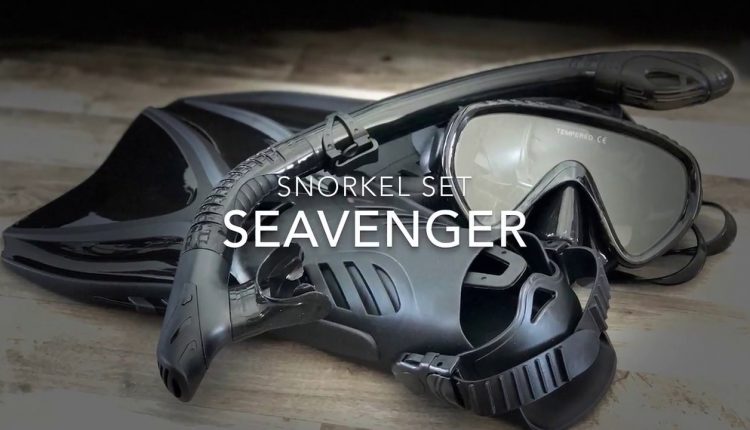 This is a review video on the Seavenger Snorkel Set. My wife and I each bought a set off of Amazon.com for our upcoming trip to Hawaii!!!! The link is below.
We are beginner snorkelers so our initial thoughts are that this set will do the job for our purposes. We think that the set is actually made out of nice quality material and would make a good beginners snorkel set. Thank you for watching! We hope this video helps you guys in making a decision on which snorkel set to buy. Please SUBSCRIBE AND LIKE and comment below if there are other things you guys would like us to review. Thanks for watching!
Click here to get this great set and support our channel!
Rating: 5.00