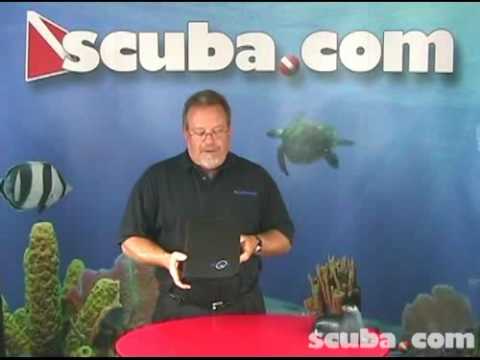 Scuba Deluxe Log Book Video Review


To buy & for more info:
This demonstration video discusses and shows the features of the Scuba Deluxe Log Book. The Deluxe Log Book features a zippered 3 ring binder that holds log inserts. There is also card and pen holders to store your belongings. On the back, a quick snap holds your keys.
To purchase scuba gear, scuba diving equipment & snorkeling gear visit

Rating: 5.00