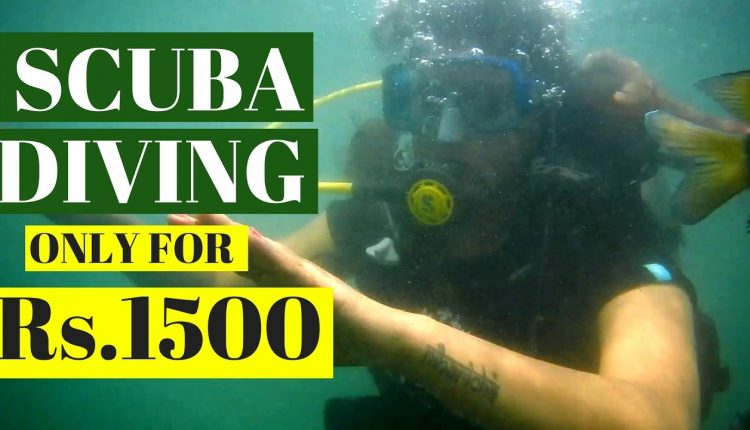 Scuba Diving | Road Trip | Tarkarli Vlog | Birthday Celebration


Click here to Subscribe me :-
Meet me on Instagram :-
Meet me on Facebook :-
Meet me on Twitter :-
Meet me on Snapchat :- snap_nick09
Hi guys,whats up? my name is Niharicka, u call me Nick. I'm from Mumbai and i make entertaining videos every week. All i need is your support and love to grow my channel. Take a tour here on my channel and if there's a pretty smile on your face after watching my videos, i request you to please subscribe to my channel. Love you all.
So, every year me and my friend to plan to take to trip and do some kind of adventure sports. Therefore this time we decided to go not very far and hence ended up going to Tarkarli. Its right on the edges of where Maharashtra ends and Karnataka begins.
Since it was in Maharashtra we opted for Road,cz its the best way to spend time with your friends specially now when we stay so occupied with our jobs and families. It took almost 10 hours for us to reach kudal, sick we took alot of breaks to eat and get fresh and also click alot of pictures and obviously vlog.
i tried to capture every single (entertaining thing) ofcourse! for this vlog.
Details for Scuba Diving:
We couldn't book hotels near tarkarli beach cz it was all end moment planning, therefore had to stay in Kudal, an hour away from Tarkarli, but if you book in quite advance you won't have to stay far. The most favourable months for scuba diving are November and December, they have different packages for scuba diving starting Rs.500 to Rs.5000, and different charges for water sports.
We opted for Rs.1500 package since it is not the right time if you really wanna enjoy the real ocean. My experience was super awesome and if you enjoyed my vlog, please like it and subscribe to my channel if you already haven't.

Rating: 4.87