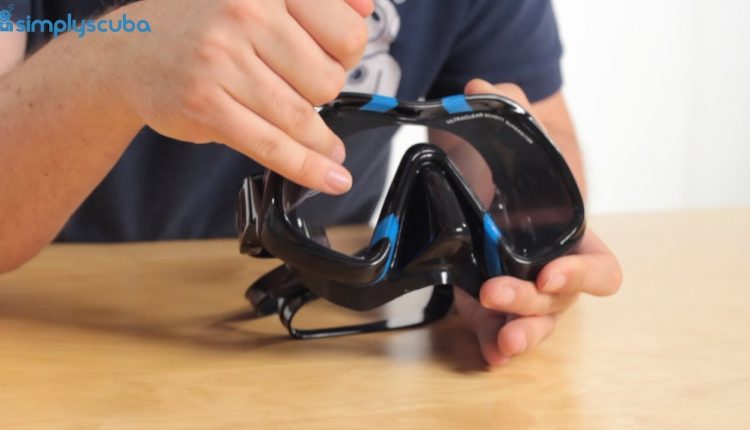 Atomic Venom Mask
Shop –
Scuba advice –
Visit our shop –
The Atomic Venom Mask is a high-quality large dive mask with UltraClear Schott SuperwiteTM Glass which is the highest purity grade glass manufactured in Germany. With fewer impurities, Superwite glass gives you the truest view of the underwater world with no color distortion.
Sub-Frame
While the Venom does have a frame it is molded into the skirt for a strong and hydrodynamic design. Double layer, dual color silicone skirt gives the mask structure where it's needed and flexibility where it needs to be soft around your face, the dual color just looks good.
UltraClear Schott Superwite™
Fewer impurities in the glass increase the amount of light transmission and a reduction in color distortion. Normal glass has impurities that affect light as it passes through affecting your vision, Superwhite glasses made to the highest purity grade.
::Contributors::
– Atomic
– Simply Scuba
– Mark Newman
– Shaun Johnson
………………………………
Social Links
Podcast:
Facebook:
Twitter:
Instagram:
To browse our huge range of top brand Scuba gear and equipment for all ages, with fast shipping and 28-day returns, visit
For more helpful product videos plus expert scuba diving advice, head to

Rating: 5.00