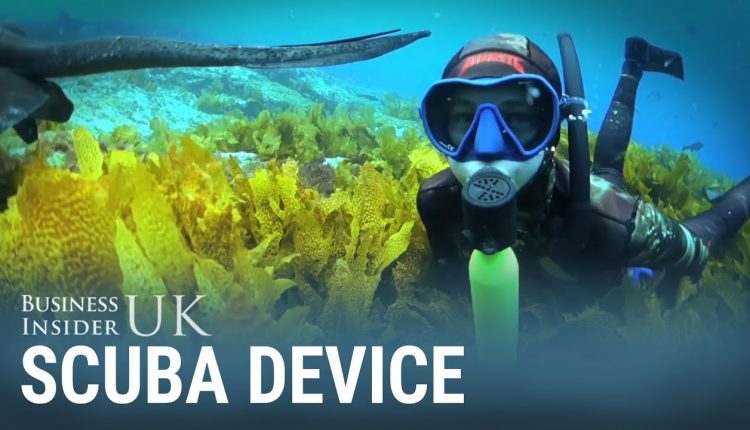 You pump up this mini scuba system by hand and it lets you breathe for 10 minutes underwater


No scuba gear? No problem! Scorkl is a mini scuba device that can be pumped up by hand and it allows you to dive for up to 10 minutes.
The high-pressure hand pump can pump to 3,000 psi which allows the small canister to hold enough air for 10 minutes underwater.
It easily reached its goal on Kickstarter where it is crowdfunding. You can pre-order a pump, adapter, and Scorkl there for around £320.
—————————————-­­­­———-
Follow BI UK on Twitter:
Follow BI UK On Facebook:
Read more:
—————————————-­­­­———-
Business Insider UK is the largest business news site for British readers and viewers in the UK. Our mission: to tell you all you need to know about the big world around you. The BI UK Video team focuses on business, technology, strategy, and culture with an emphasis on unique storytelling and data that appeals to the next generation of leaders – the digital generation.

Rating: 4.13