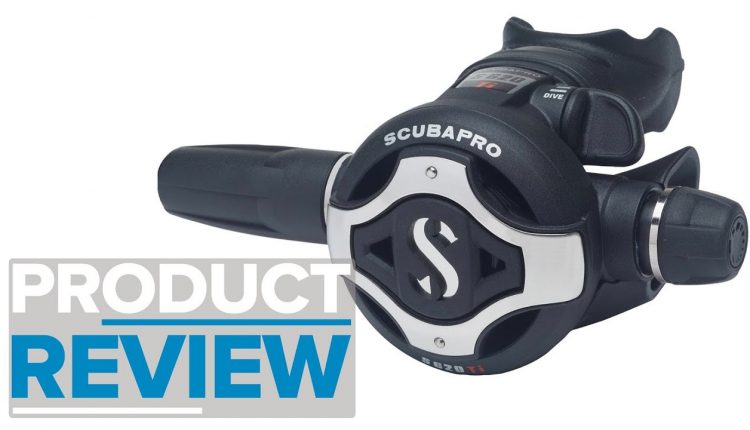 Scubapro S620TI 2ND Stage Review


Scubapro S620TI 2ND Stage Review
Shop –
Advice –
Visit our shop –
The Scubapro S620Ti 2nd Stage is a smaller version of the S600 and combines many of the features from the rest of the Scubapro 2nd stage range for a more efficient regulator. A Titanium Barrel inside reduces weight and improves corrosion resistance for longevity.
By combining the best features of their existing second stages Scubapro created the S 620 that has the same large diaphragm from the S600 and a completely new exhaust tee for a reduction in work of breathing of 37%. All the new features and design mean the S620 has a smooth and easy breath at all depths.
WHO IS THE S620TI FOR?
The S620 is a higher-end 2nd stage suitable for any diver but it is focused on advanced divers and those that appreciate the higher performance. Smaller and lighter the S620 is fine for travelling and at home in cold waters too.
COMPATIBILITY
Compatible with any Scubapro 1st stage but better suited to the Mk25 and Mk17 to match its performance.
::Contributors::
– Scubapro
– Simply Scuba
::Team::
Written By: Mark Newman
Presented By: Mark Newman
Filmed By: Shaun Johnson
Edited By: Shaun Johnson
::Hashtags::
#scubapro #s620tireview #scubaproreview #simplyscuba #review
………………………………
Social Links
Facebook:
Twitter:
Instagram:
To browse our huge range of top brand Scuba gear and equipment for all ages, with fast shipping and 28-day returns, visit
For more helpful product videos plus expert scuba diving advice, head to

Rating: 5.00