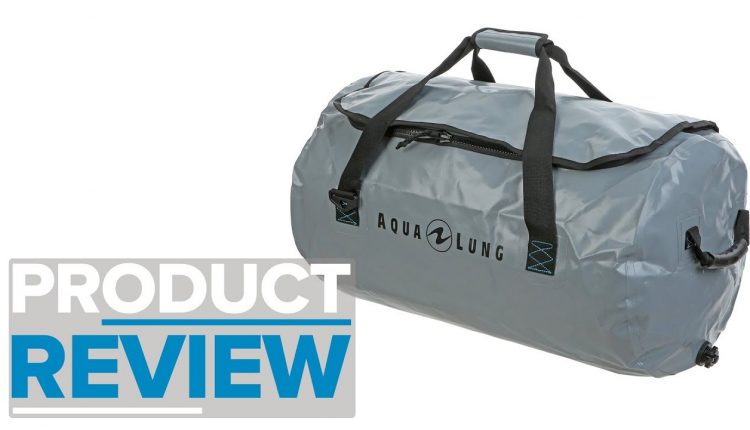 Aqua Lung Defense Duffle Bag Review


Aqua Lung Defense Duffle Bag Review
Shop –
Reviews –
Visit our shop –
■
The AquaLung Defense Duffel Bag is a tough watertight gear bag to keep your gear together and dry. The rugged 500D Nylon tarpaulin is double coated with heat welded seams that are completely water tight so you can fill the bag with water and use it as a dunk tank if you need.
WHO'S THE DEFENSE FOR?
the Defense is a moderate size duffle bag but tough. The watertight construction is it's strongest asset as you can either keep your dry kit dry or your wet kit contained so it doesn't leak everywhere after a dive. Any diver whether they're a travelling warm water diver or a stay at home cold water diver can appreciate a strong duffle bag like the defense.
■
Sources
Aqua Lung
Defense Duffle
■
Team
Presenter(s): Mark Newman
Writer(s): Mark Newman
Editor(s): Shaun Johnson
■
Music
Some Of You –
Artist: Text Me Records –
■
Hashtags
#aqualung #defense ##productreview #scubadiving #review #simplyscuba
■
Let's Get Social
Facebook:
Twitter:
Instagram:
■
To browse our huge range of top brand Scuba gear and equipment for all ages, with fast shipping and 28-day returns, visit
For more helpful product videos plus expert scuba diving advice, head to

Rating: 5.00