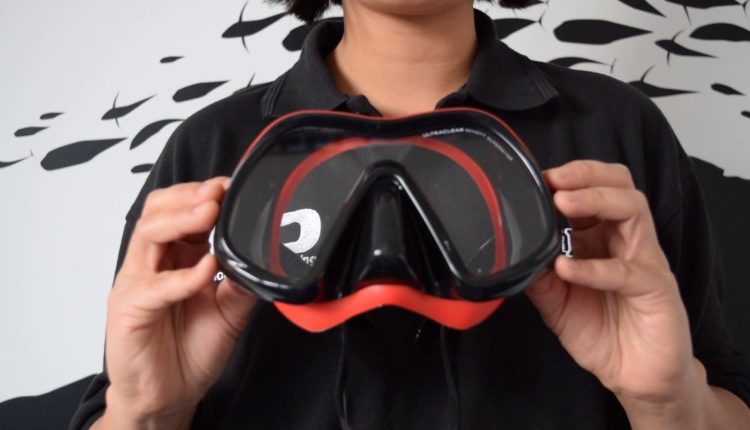 Atomic Venom Frameless Dive Mask – www.mikesdivestore.com
We here at Mike's Dive Store delve further into the multi-award winning dive mask from Atomic Aquatics – the Venom Frameless! Available in 2 colours: red and matte black.
The Venom Frameless builds upon the success of the standard Venom Mask by removing the frame and bonding the Ultra Clear lens directly to the silicone and introducing their bi-molded silicone skirt.
The new frameless design allows the mask to be folded flat whilst the bi-molded skirt uses another ultra soft and flexible silicone for the seal against the skin for an even better fit.
You can find out more about the Atomic Venom Frameless Mask on our website:
You will also find other helpful videos on our channel:

Rating: 5.00