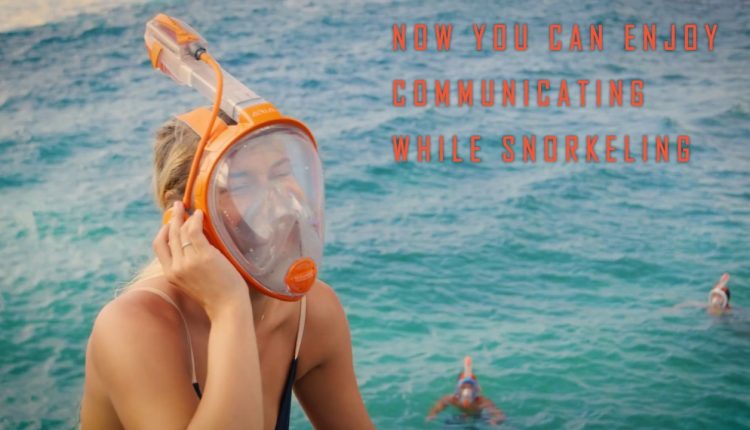 OCEAN REEF Snorkie – Talkie – Snorkel Comm


OCEAN REEF presents another world first – The Snorkie – Talkie!
That's exactly what you think it is!
Talk to your snorkel buddies (any number) even if you're far apart (+900ft range) on one of the 4 available channels.
You can also talk to somebody on the beach or on the boat!
Exclusively for OCEAN REEF Aria full face snorkeling masks and other OCEAN REEF made products.
Word up wolrd!
Evolution is in the Air.

Rating: 4.39