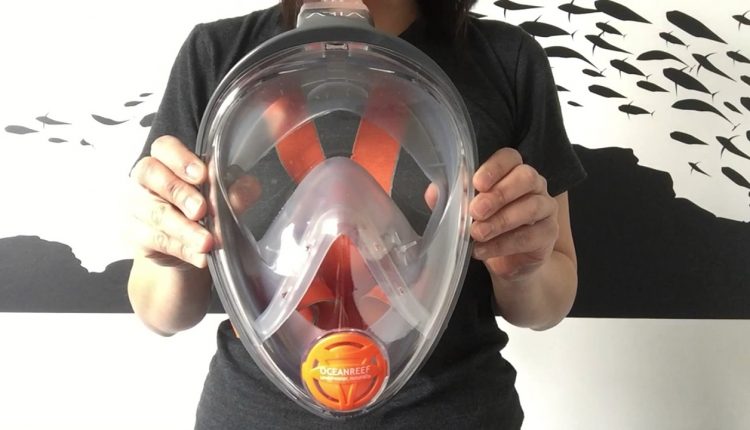 Ocean Reef Aria Full Face Snorkelling Mask


This is the BEST mask for not-so-confident snorkelers and swimmers – the Aria full face snorkelling mask from Ocean Reef!
The mask offers incredible visibility and eliminates the need for a separate snorkel. The design allows the user to breathe naturally either through the nose or mouth and the dry top snorkel tube has a special valve design to help prevent water entering the mask.
The way the mask has been designed ensures that air circulates through the mask, helping to prevent the mask from fogging up like a traditional mask can.
You can find out more and buy this amazing mask by visiting our website:
Rating: 4.56