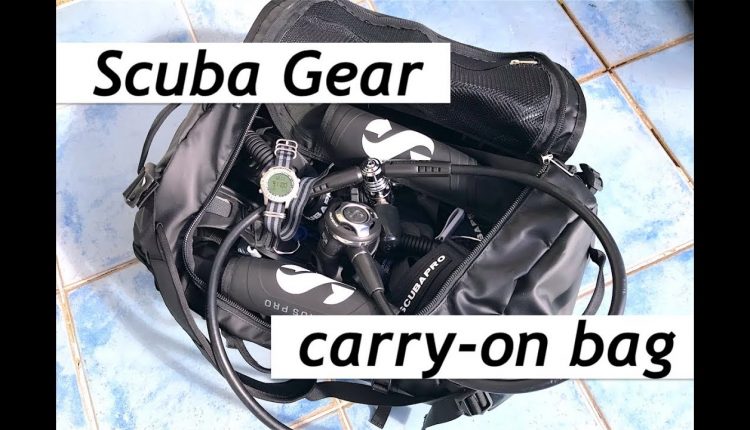 Packing Entire Scuba Gear into Backpack for Airplane


This is how I pack my entire Scuba Gear for Tropical diving/vacations and bring it along as Carry-On for Plane trips.
— Duffle Bag by The North Face
Size: Small (50Litres)
— Gear: ScubaPro Hydros BCD with Air2, Seawing nova Fins, MK25evo/S600 Reg, Tusa Freedom HD mask, Mantis 2 dive watch/computer.
— I'd also be able to fit a beach towel and a few other smaller items like iPads, Phones, Flip flops, Wallets & Snacks.
Thanks for Watching ooo/

Rating: 4.36