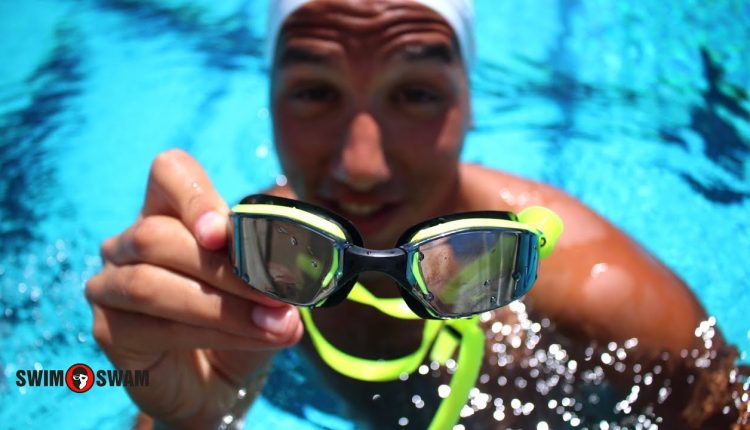 THE BEST GOGGLES IN THE WORLD!!


We are lucky to be in a sport where all we need is a suit and a pair of goggles to compete. Unfortunately, a lot of swimmers struggle with finding the right pair of goggles. We have been asked countless times what our favorite goggle is, and it's exactly the goggle we've been wearing for the past few months. The best goggles in the world.
There are many important factors to a perfect pair of goggles. Look, comfort, and their ability to stay on your face tend to be the biggest factors. Luckily the MP XCEED Goggles meet all of these prerequisites to become our first choice in goggles. A sleek design that looks downright intimidating to competitors, comfortable fit, perfect straps, and never having to worry about goggles falling off mid race are what make these a must buy for swimmers struggling with finding the perfect goggle.
You can purchase a pair of XCEED here:
Subscribe Here! ►
Follow us on:
Facebook ►
Twitter ►
Instagram ►
Music by David Cutter

Rating: 4.19