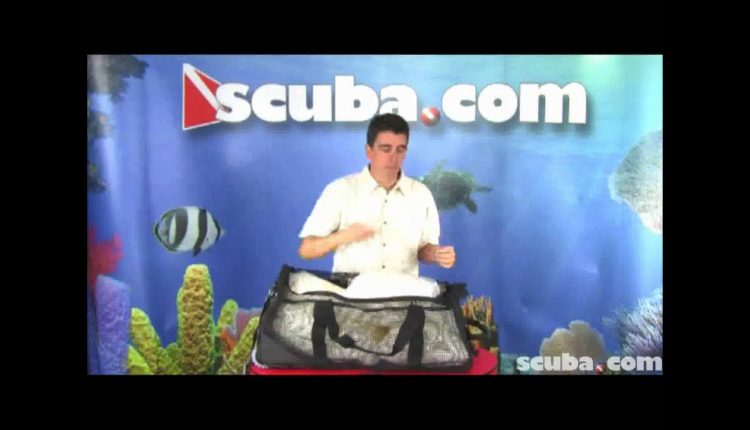 XS Scuba Wheeled Mesh Duffel Bag Video Review


To buy & for more info:
This demonstration video goes over the features of the XS Scuba Wheeled Mesh Duffel Bag. The wheeled mesh duffel bag allows you to load your gear in and dunk the whole bag in the rinse tank after a dive. It´s large enough to carry a complete set of gear. The duffel is built with heavy-duty, PVC-coated nylon mesh and a tough, PVC-reinforced bottom. The duffel measures with dimensions of 31″ x 15″ x 14″ which holds 6510 cubic inches of gear.
To purchase scuba gear, scuba diving equipment & snorkeling gear visit

Rating: nan