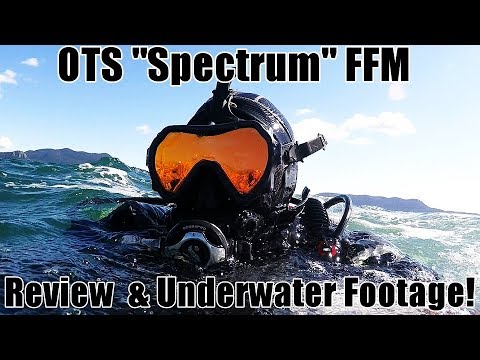 Ocean Technology Systems Spectrum Review, Unboxing, & Guardian Comparison – OTS SCUBA Full Face Mask


Check out some of our underwater welding footage here:
Review, unboxing, and underwater footage of Ocean Technology System's newest full face mask "Spectrum" & comparison to the OTS Guardian FFM.
This full face mask has the optional tinted glass with a Scubapro S600 2nd stage regulator installed. Please refer to the owners manual for OTS for installation and safety procedures.
Footage taken in 2017 in the beautiful San Juan Islands, Washington State.
Don't forget to checkout these videos!
Feel free to ask any questions or strike up a conversation below!
DIVE SAFE GUYS!!

Rating: 4.83