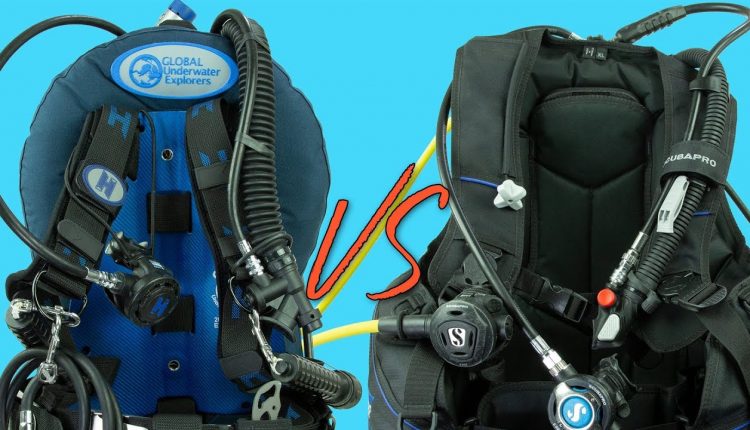 GUE Scuba Gear Configuration vs. Jacket-style Configuration


Episode 1 is available for free on youtube and divegue.tv – to watch episodes 2-5 just subscribe or start your free 3-day trial.
—
Episode 1 – Introduction: The guests are entering the stage
In this episode, GUE Instructor Dorota Czerny introduces the two different equipment configurations, outlining the main components of a single tank system on both of them. You will learn the main reasons for creating this video, what the advantage of a jacket-style BCD is, and what the big advantage of the GUE system is. You'll also get a glimpse of how Dorota got to know the long-hose, backplate configuration and what her first take was on that!
Video and editing: Dimitris Fifis
Instructor: Dorota Czerny
—
A short story about the differences
In our new, five-episode equipment series, GUE Instructor Dorota Czerny discusses the differences between a GUE-configured equipment set, consisting of a single tank, backplate, harness, wing, and long hose regulator system, and a jacket-style system that is most common in recreational diving. The comparison covers general components and goes into detail about streamlining, fit, and function; weighting options; managing out-of-gas situations in the two regulator configurations; and offers some advice for GUE-trained recreational divers.
The purpose of the series is not only to differentiate the two equipment configurations, but to provide GUE-trained recreational divers with an overview of an equipment set they may need to use when traveling to a destination where GUE-configured equipment is not available and they are not able to travel with their own system.

Rating: 4.88