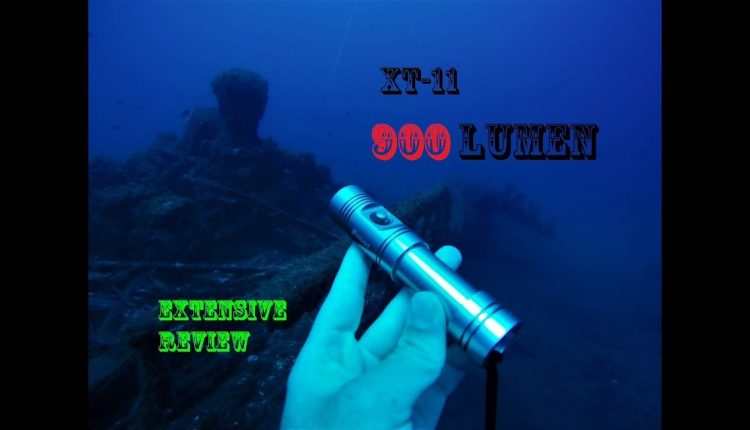 REVIEW: Best Budget light for beginner?? Shoot XT-11 diving torch


900lumen diving torch with good quality and really compact, carriying a single 18650 battery and offering a power indicator as well as over-discharge protection for the battery make this a great beginner/budget light.
Not available to buy yet, only in the complete set with 2 lights and a tray.
NOTE:
This is neither a comercial nore a payed endorsement of the related company.
This content relays on my real personal opinion about the item in question.

Rating: 5.00