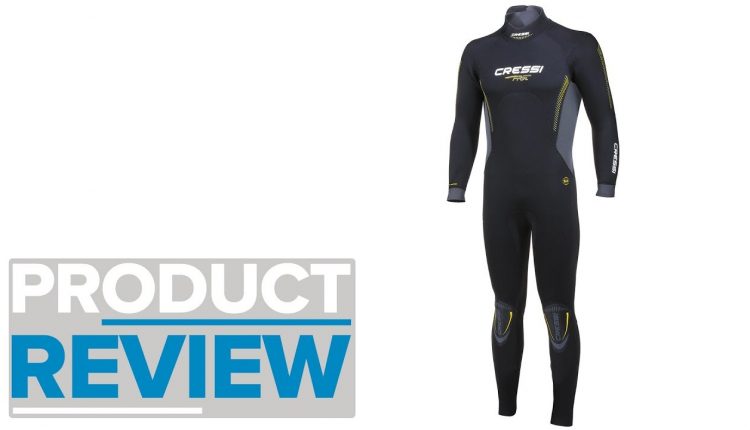 Cressi Fast Mens 5MM Wetsuit Review


Cressi Fast Mens 5MM Wetsuit Review
Shop –
Reviews –
Visit our shop –
■
The Cressi Fast Mens 5mm Wetsuit is a stylish and versatile neoprene diving men's wet-suit made from 5mm of neoprene which is the most versatile thickness. The neoprene resists compression at depth so you still have protection at depth.
WHO'S THE 5MM FAST FOR?
5mm of neoprene is enough for most divers in the warmer months in the UK and the colder months in the Red Sea so you can use it all year round. When the water temperature drops you can layer up with a shorty or switch to a 7mm or Drysuit.
■
Sources
Cressi
Fast 5MM
■
Team
Presenter(s):
Writer(s):
Editor(s):
■
Music
Some Of You –
Artist: Text Me Records –
■
Hashtags
#cressi #fastwetsuit #productreview #simplyscuba #review #scubadiving
■
Let's Get Social
Facebook:
Twitter:
Instagram:
■
To browse our huge range of top brand Scuba gear and equipment for all ages, with fast shipping and 28-day returns, visit
For more helpful product videos plus expert scuba diving advice, head to

Rating: 4.58