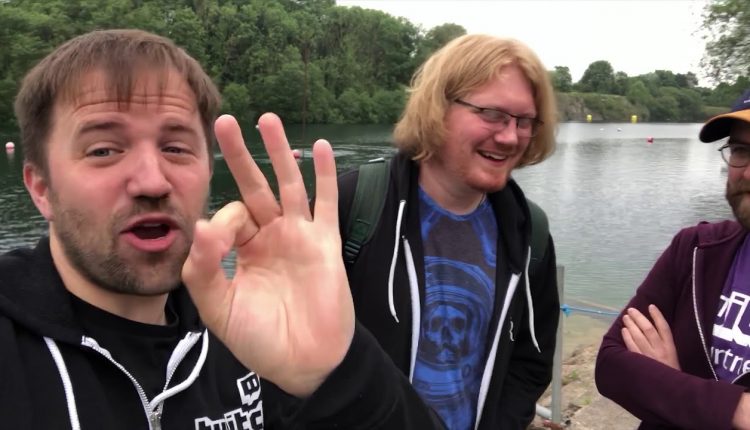 Too DadBod for Wetsuit – Turps, Sjin & Duncan Go Scuba Diving


How long can you hold your breath? Likely longer than me, but when it comes to scuba diving, you shouldn't hold your breath due to the pressures that are compressing your lungs and airways…spooky.
We went scuba diving last week, in part to tell you guys about a way to support WDC. The sale has ended but you can still support Whales and Dolphins around the globe here:
Anywho, last week, Duncan, Sjin and I headed out to learn to scuba dive (Lewis wasn't well enough to join sadly but he knows he missed out!) We were expertly trained by the fantastic Greg Parker of hiddendepthsscuba.co.uk who made us feel safe and empowered at all times. We really had a blast and can't wait to go again! Big thanks to Colette who filmed all of the underwater sections on her magical underwater camera!
♥ Subscribe:
● Twitter:
● Twitch Channel:
● Powered by Chillblast in the UK:
● Mailbox: The Yogscast, PO Box 3125 Bristol BS2 2DG

Rating: 4.97