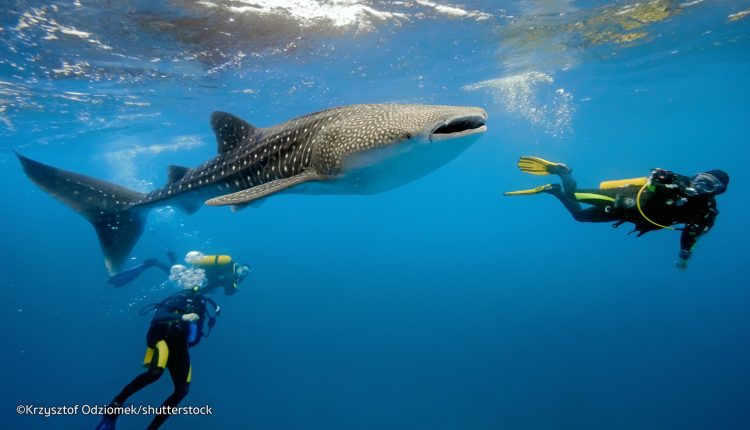 3 Top Phuket Scuba Diving Sites
Phuket is a perfect destination for both beginner and experienced diver. The warm seasonal weather makes it possible to dive year-round, but the peak conditions are November to April. Even though it is possible to dive at other times of the year, the weather is a lot less predictable with choppy seas and more rain. Additionally, Phuket is centrally located in Thailand which means there are plenty of great transportation connections. Even though this is a popular tourist destination for scuba diving, the coral reefs are kept well-maintained and are in a great condition. Conservation in this region is taken seriously and the reefs are regularly cleaned or debris.
Here are three of the top scuba diving sites:
Anemone Reef
The Anemone Reef is about 500 meters from the Shark Point Marine Sanctuary and is surprisingly rich in sea anemones that are prominent throughout this region of shallow reefs. The limestone pinnacle that rises nearly 25 meters from the seabed is easy for divers to explore. Anemone Reef has plenty of marine life such as barracuda, jacks and tuna, as well as other smaller fish and even harmless leopard sharks.
Koh Doc Mai
Koh Doc Mai is a massive limestone rock that has risen from the seabed. This small surface area is covered in jungle that covers the entire area and flows over the sheer cliff faces. This region has some of the finest wall diving opportunities in Thailand and includes underwater cliffs, soft corals and colorful marine life (ghost pipefish, seahorses, nudibranchs and white eyed moray). This site is great for divers of all skill levels with diving depths in the region of 5 to 25 meters. For the more experienced diver, there are a variety of caverns to explore on the eastern edge.
King Cruiser Wreck
The King Cruiser became an artificial reef in May 1997 when the ferry struck the Anemone Reef which lead to a major tear in the bottom of the vessel. This dive site is about 1.5 miles from Shark Point and a practical destination for the supervised beginner and advanced diver. Over the years, the wreck has started to deteriorate, which is slowly making it a more difficult dive site to explore. Even though there are mild to strong currents in the region, there is still great visibility up to 20 meters. The King Cruiser is a rich site for plenty of marine life, including the porcupine fish, scorpion fish, lionfish, yellowtail barracuda and snapper.