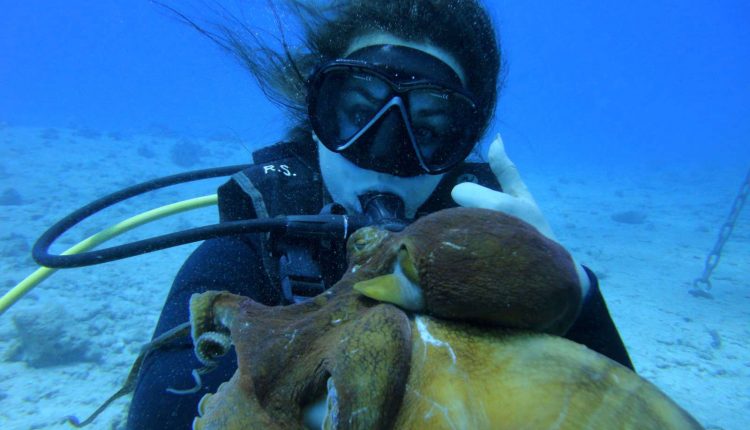 Why Oahu Is a Scuba Diver's Paradise
Oahu is the third largest of the Hawaiian islands and it is also the most densely populated. Over 85% of Hawaii's residents live on Oahu e-learning it the nickname of 'The Gathering Place'. The island is also very popular with tourists, especially those with a passion for scuba diving. Let's take a closer look at why Oahu is a scuba diver's paradise!
Why Consider Scuba Diving in Oahu?
Oahu is not one of the first destinies that comes to mind when people think about scuba diving, however; it is surely a must dive site for anyone who is enthusiastic about the sport. Hawaii in general is home to a vast array of tropical marine fish species – more than any other region apart from the Red Sea! Oahu actually features 3 separate Marine Life Conservation Distrricts which have been created with the purpose of preserving and replenishing local marine life. These MLCDs are Hanauma Bay, Waikki and Pupukea. Since these areas are so heavily protected it is not allowed for divers to remove anything at all from the sites without express permission.
Popular Dive Sites in Oahu
There are many popular scuba diving sites on Oahu which is another reason why the island has become a Mecca for scuba divers. Each of the sites have their own features meaning that there is a dive fitted to every ability.
Hanauma Bay offers depths up to 30 feet in the inner and offers excellent visibility. The outer bay is only really fitted to advanced divers with depths reaching 70 feet. One of the key sites is a large finger coral reef.
Pupukea is on the north shore of the island and has 3 popular dive sites. These are known as Shark's cove, Firehouse and Three Tables. The key features of this area are ledges, arches, and lava tubes which contribute to dangerous waters in the winter months, so aim to visit from May through October!
Kahe Point Beach is a great spot for beginners with beach entry to the site and depths ranging from just 5 feet to 35 feet if you head out a little further. The water here is a little warmer thanks to the offshore pipes for the electricity generating plant close by which has also earned this spot the nickname of Electric Beach.
Trench Dive was originally built in order to hide submarines! It starts of with beach access and 2 foot deep water, however this then drops off to 10 feet and then finally 90 feet. This makes for a very dramatic dives for the more experienced.
Wreck diving is also very popular on Oahu with no less than 7 wrecks around the island to explore. One of the most well know is the Sea Tiger wreck lying just off Waikiki.
Nelly Bee