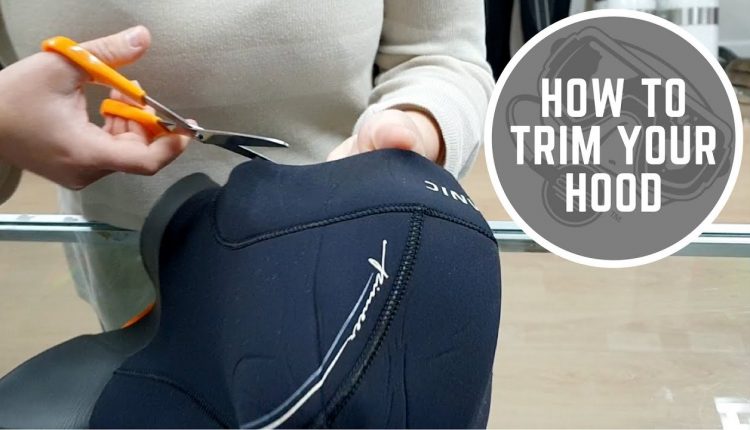 AOS Edu #32 How To Trim Your Hood


How much do you trim a hood? The material is supposed to go over your chin, correct? Watch this video to find it out!
If you like the video, don't forget to give a Thumbs-up and Subscribe for more tips on how to get the most out of your diving experience!
Follow us on Facebook!
or Instagram!
@aosdiving
On the web!
Rating: 5.00