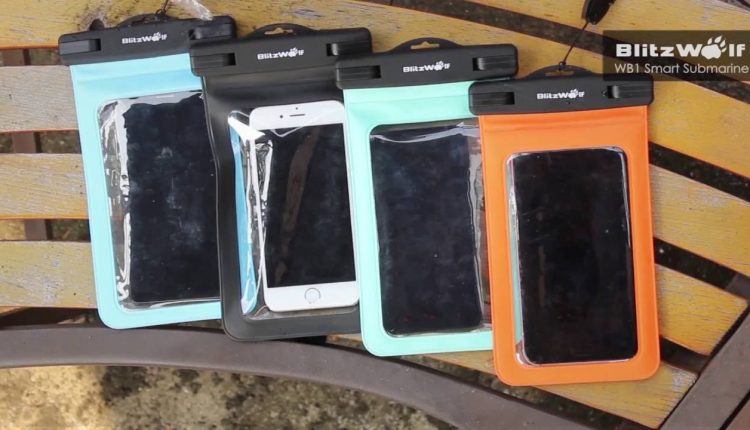 BlitzWolf WB1 Waterproof Smartphone Diving and Swimming Bag Case


Instantly turn your smartphone into a submarine with our simple waterproof smartphone case.
Our IPX8 rated bag is compatible with all phones at a depth of up to 30m underwater.
It's fast to setup: Just insert the phone and close the lock tabs.
Our case is a one size fits all solution, from your iPhone to your Samsung it will work with any smartphone. Take the BW WB1 on your next trip to the water and take some amazing underwater shots with your smartphone.
Simplify Your Life
BlitzWolf

Rating: 4.44