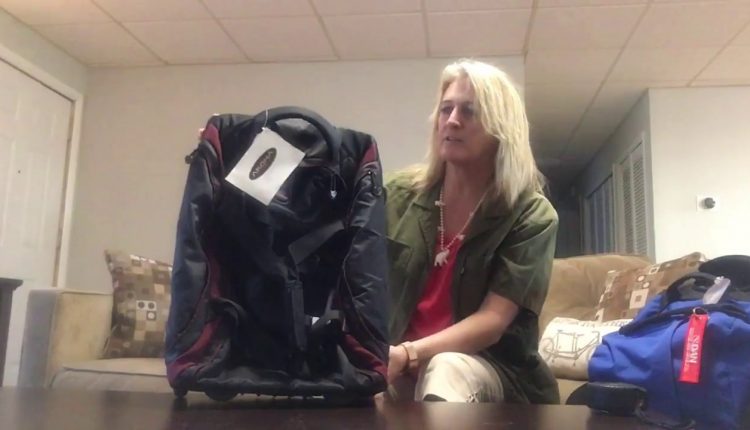 Akona Adventure Dive Bag Review


Akona Bag Review Description
I hope you enjoy my review of the Akona Adventure Rolling Bag for dive gear. With some fantastic features; this bag will transport your basic dive gear. Links in the description below! Subscribe so you don't miss any videos!
In what specialty dive travel gear have you invested, and how do you like it? Just how bad is it for my fins to be bent in the bag?
For more, read the review at
Leave your comments below!
Mentioned in this video:
​
Akona Adventure Rolling Bag AKB287 less than 7 lbs
Akona Roller Backpack AKB144 –
Akona Seco Self-Bailing Booties –
Atomic Aquatic Fins –
Blackhawk Enhanced Divers' Travel Bag With Wheels
Devil's Den Spring FL –
Dive Reel from OnlineScuba –
​Divers Direct Wrist Slate with Pencil –
Force-E Scuba Centers –
Kindle E-readers –
Princeton Nav Pack Dive Lights –
Zeagle BCD Model Zena –
Zeagle Safety Sausage from iDive Florida –
​
Where Else to Find Me!
Blog:
Instagram:
Get in Touch With Me Here:
What To Watch Next:
Packing for a Cruise –
If you liked this video, please remember to "Like," "Subscribe," and "Share."
If you'd like to work with Deep Water Happy (that's me!) or just fancy saying "Hello!" then drop me an email at deepwaterhappy@gmail.com.

Rating: 3.75