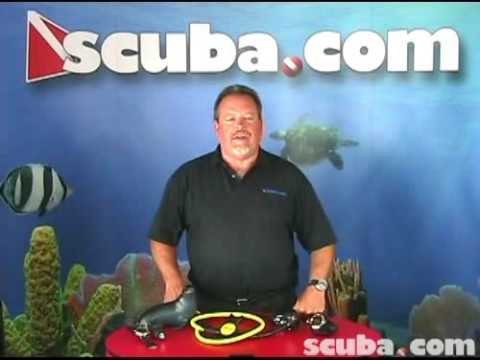 Why You Should Buy Your Own Scuba Diving Gear


Visit to purchase scuba gear, scuba diving equipment & snorkeling gear.
This Instructional video explains why you should buy your own diving gear. Owning your own scuba diving gear will not only save you money from renting dive gear, but it is also more hygienic, you´ll have more confidence while diving, and you´ll dive more often. This video goes over a few more details about why you should make the investment today.
To purchase scuba gear, scuba diving equipment & snorkeling gear visit

Rating: 4.55