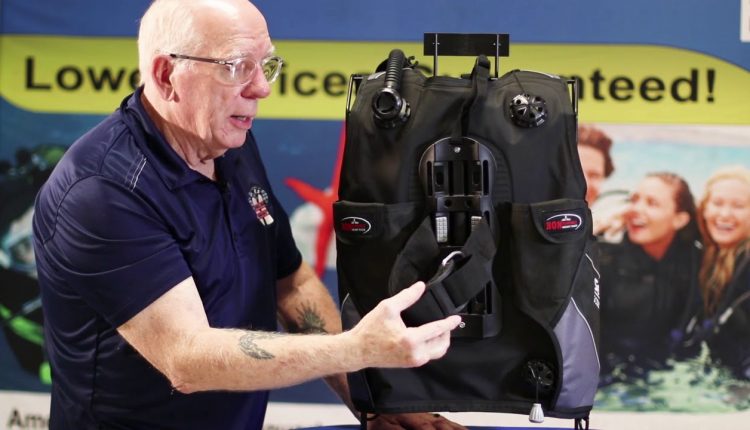 The Best Scuba Value Package ** Get Quality Dive Gear


If you want the best value in scuba gear and want the most for your money, the Scuba Value Package is for you.
Combining a fully featured BCD, Regulator with superior breath-ability, adjustable Octo alternate air and compact Gauge console.
You can spend hundreds more on other packages if you wish, but why not use those saving to add a Personal Dive Computer or own your own tank.
If this package does not fit your needs ? Call us and we can design a Scuba Package just the way you want it to fit your budget.

Rating: 5.00