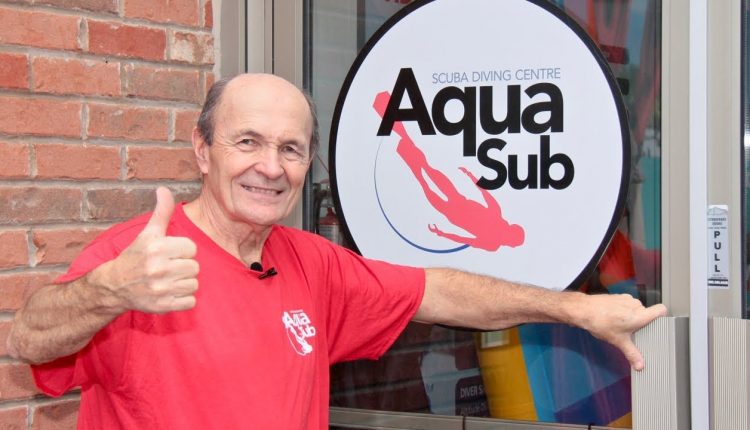 Scuba Tech Tips: Choosing A Good Dive Store – S08E18


Walk into any dive store, can you tell if it's a good one? Alec shows how you can tell a good dive store based on his decades of dive store ownership experience.
▶︎ AquaSub Scuba Diving Centre
– Website:
– Facebook:
Watch my "Alec Peirce at the Ranch" for ranch and home ideas.
***** Alec Peirce Scuba *****
SCUBA TECH TIPS playlists
▶︎ Series 8:
▶︎ Series 7:
▶︎ Series 6:
▶︎ Series 5:
▶︎ Series 4:
▶︎ Series 1, 2 & 3:
VINTAGE SCUBA playlists
▶︎ Series 6:
▶︎ Series 5:
▶︎ Series 4:
▶︎ Series 3:
▶︎ Series 2:
▶︎ Series 1:
SEA HUNT REMEMBERED playlists
▶︎ Series 2:
▶︎ Series 1:
SEA HUNT COLLECTOR
▶︎ Website:

Rating: 4.92