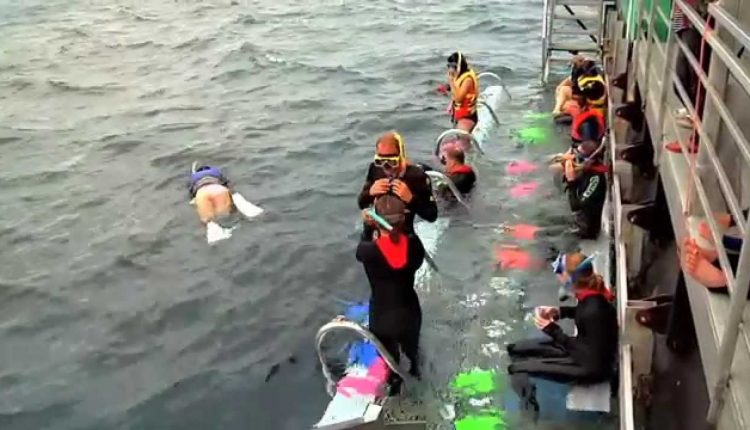 Great Barrier Reef, Cairns, Australia


Take the plunge into one of the "Seven Wonders of the Natural World" in this Royal Caribbean shore excursion to the Great Barrier Reef. From Cairns, Australia, a catamaran will take you on an adventure tour to your own private patch of reef.
At the dive site, your family will be able to scuba dive, snorkel, or take a ride on a semisubmersible with a glass bottom. Experience some of the world's most vibrant marine wildlife in the only living thing visible from space.
Explore the biggest single structure made by living organisms in the world and don't miss this chance to see aquatic life up close in this unique tour.

Rating: 5.00