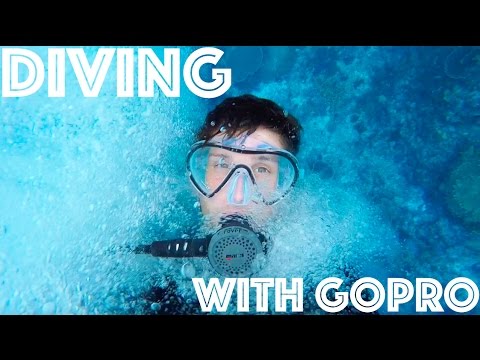 Scuba Diving in El Nido, Philippines


I absolutely love scuba diving. If you are ever in Southeast Asia that is the place to get you PADI or SSI dive license. It's relatively inexpensive and there is so much cool marine life.
Once you are certified, 1 dive is usually around 30 USD.
Music:
Medieval – Fake Blood
Cold Water Music – Aim
Human (Marian Hill Remix) – Aquilo
On my second dive I likely popped my ear drum but it's fully healed now. I've always had bad sinuses so it is harder for me to equalize the pressure but this is not common at all!
ALL filmed using Gopro Hero 4 Silver.
Rating: 4.92