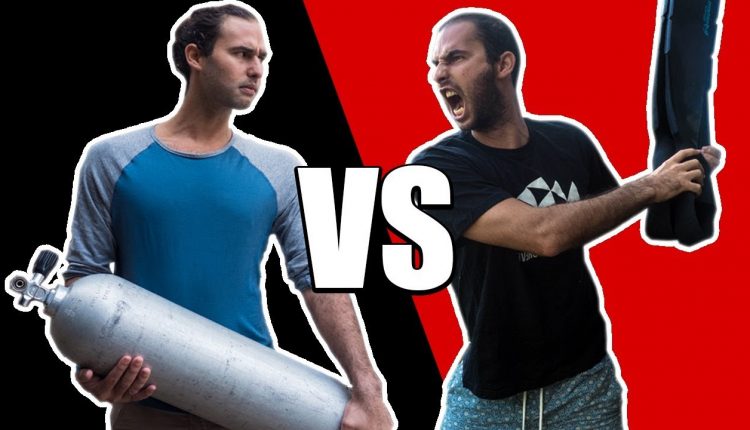 Scuba Diving VS Freediving Which is Better?


Scuba Diving and Freediving are completely different activities suited for different locations and different styles of diving. Scubadiving is definitely best when it comes to observing the underwater world because of the time that a diver spends underwater though for interacting with marine life and the underwater world Freediving is often better because when diving on breath hold a diver is quieter and more agile
Ultimately they are both fantastic ways to explore the ocean and I believe that all freedivers should learn to scuba dive and all scuba divers should learn to freedive.
If you're interested in having a look as some great gear for Freediving and Scuba Diving check out this link:

Rating: 4.93