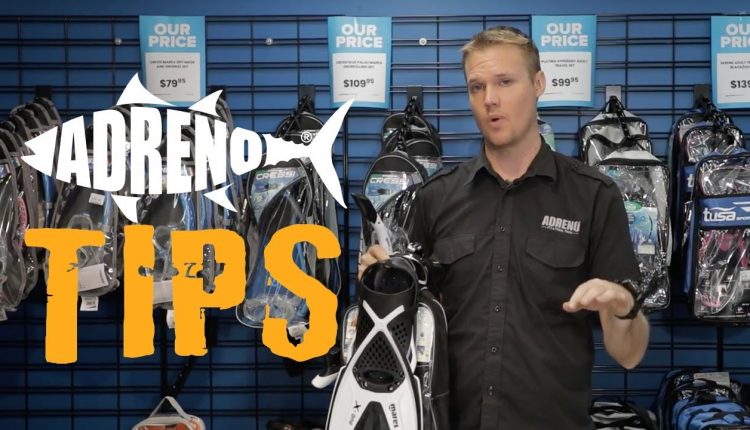 Choosing a Snorkeling Set | ADRENO


Choosing a snorkeling set when starting out can be confusing with such a wide range available online and in stores! Luke from ADRENO Melbourne takes the hassle out of the process in this video and runs through all you need to know when choosing a snorkelling set.
A complete snorkelling set will be made up of a mask, snorkel and fins. There a number of things that assist in making up your decision, including:
– Choosing the right size fins for you (fins, not mask & snorkel)
– Making sure the mask fits you well (the best way to check is to come visit our Brisbane, Melbourne or Sydney stores and chat to the ADRENO team!)
– Ensuring the travel size fits your needs (if you're planning to travel with your snorkeling set, it's important to make sure your pack size is appropriate).
Subscribe for more from Adreno Spearfishing videos including how-tos, product reviews, spearfishing action, and our Cook Your Catch series:
Facebook
Instagram
Rating: 4.52