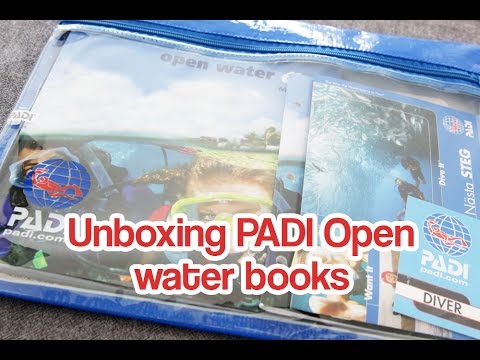 Unboxing PADI Open water books | #24


In may 2016 I am going to take the PADI Open Water course. Im so freaking exited and it´s going to be so much fun.
The books looks great and Im looking forward to study again!
Subscribe so follow me when I take diving certificate.
Please subscribe and follow me at social media
Instagram: www.instagram.com/livefoto
Blogg: www.bexs.se
Business homepage: www.livefoto.nu
Music: www.bensound.com
This video is not sponsored.

Rating: 3.75