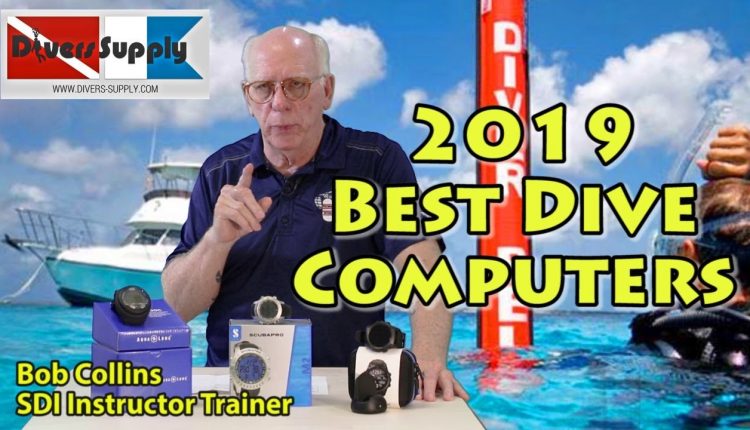 Best Wrist Dive Computers 2019


Join us as we look at the best wrist dive computers of 2019. This is an overview of the Aqua Lung I300C, the Scuba Pro Mantis 2.0 and the latest from Shearwater the Teric.
We look at 7 features of these entry, advanced and technical wrist dive computers that make them best buys for 2019.
See these units on the www.divers-supply.com website for the best in pricing. Call 800-999-8483 to speak with one of our diver employees.
You can reach Bob directly at 904-646-3828 or
jacksonville@diver-supply.com
All music, photos and video meet copyright requirements.

Rating: 4.72